The Livestock and Forage Centre of Excellence builds on Saskatchewan's rich pedigree of research and teaching in livestock and forage production. At this unique centre, USask scientists in agriculture, veterinary medicine and engineering have access to new facilities and technologies, larger herds and additional acres of forage and grazing land— all near Saskatoon. As researchers go further in their discoveries, they will find new ways to improve the global food chain.
Pooling all of this research power not only benefits livestock producers and the agriculture industry. Undergraduate and graduate students gain valuable, hands-on experience and opportunities to participate in cutting-edge research investigations. In addition, the LFCE is positioned to attract world leaders in beef and forage research to collaborate on a wide range of projects.
If you are interested in carrying out a research project at the LFCE, please contact the centre's director Dr. Scott Wright (PhD) at scott.wright@usask.ca. The first step to conducting research at the centre is to complete a Notification of Intent to Conduct Research Using LFCE Assets. It's critical that this be completed during the planning phase of your project and submitted to Dr. Wright for review.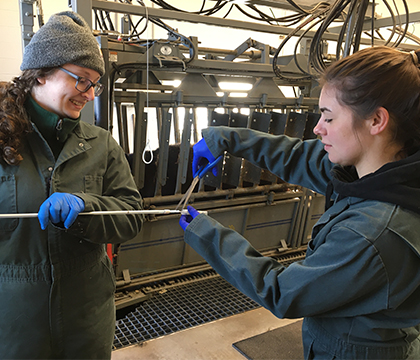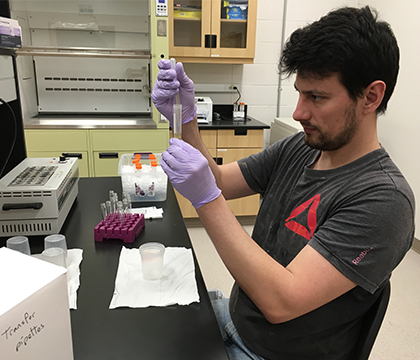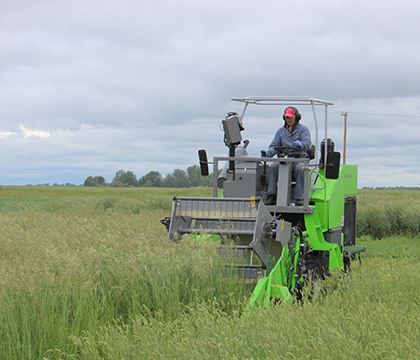 Archives - Western Beef Development Centre